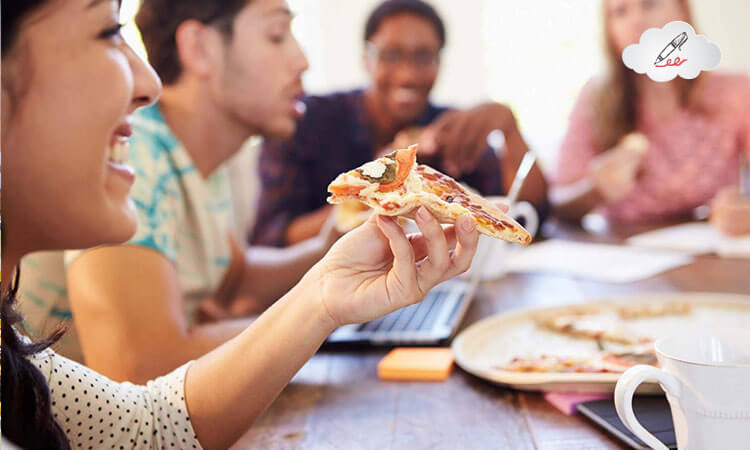 How to Avoid the Freshman 15
Most likely, your freshman year in college is going to be the first time you will live away from your parents. What it means is that no one will tell you that you have to study, remind you that you need to go to bed in time, manage your behavior and cook healthy meals for...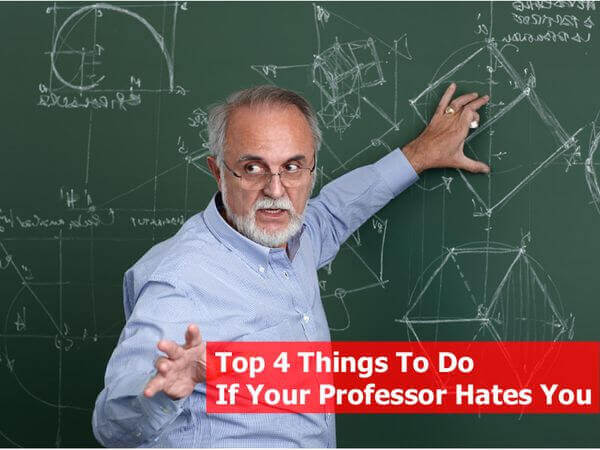 Top 4 Things to Do if Your Professor Hates You
It may be or may not be a fact, but if your professor constantly gives you bad grades for no apparent reason, uses your papers as a guide to show other students how they shouldn't write papers, or reacts to your questions in an incorrect way – chances are your professor hates you. If you...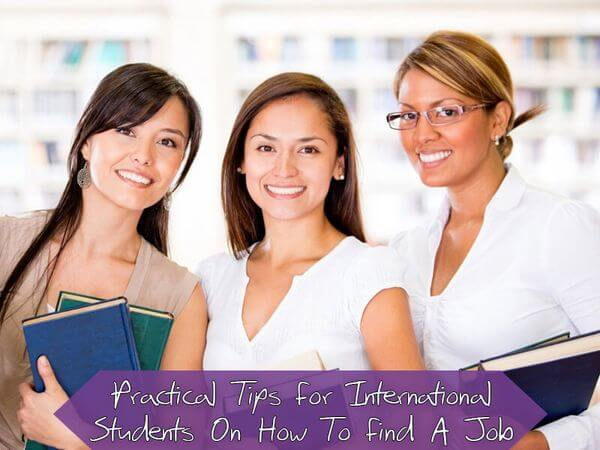 Practical Tips for International Students on how to Find a Job
Job Search Ideas: What Should and Shouldn't You Do? Essential Tips for International Students You should not indicate a visa status on the resume. Your educational background and work history do prove that you are an international student. During the job interview, hiring managers will ask lots of relevant questions. You should never say any...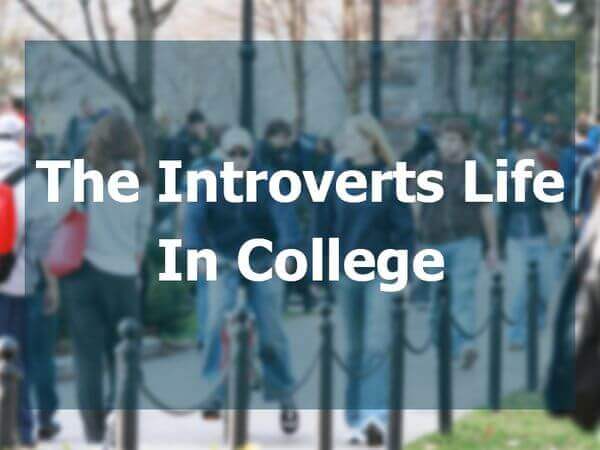 The Introverts Life In College
An introvert life is way more difficult than you can think. Meeting new people is a challenging task that is difficult to fulfill even for the most open-hearted extrovert. So, you can imagine how an introvert struggles when he or she decides to make new friends. Moreover, when the college time comes and an introvert...