Best Careers for Creative Girls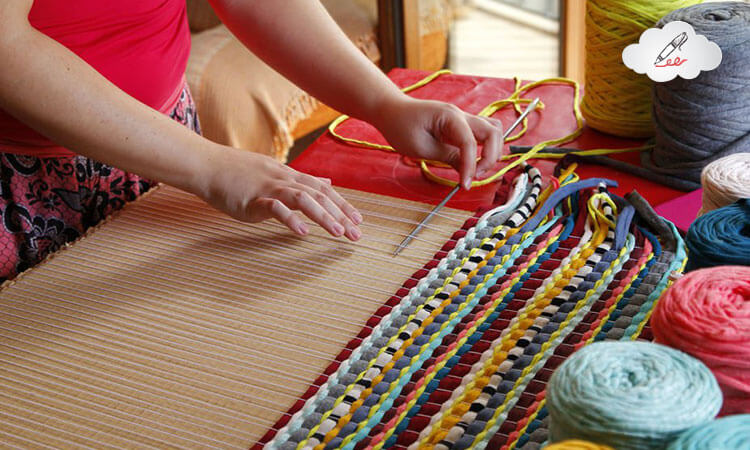 Let's dream for a minute about the world where you don't have to go to the hateful job to earn money. Actually, this is possible. Each of you is blessed with a talent. If you are really into it, you can make it work for you. What if hobby, the escape for your soul, becomes a real profession that brings money? Then, maybe, there is a chance for you to find the best job in the world.
Let your passion become your wage-earner
Writers

The age of information will always desperately look for writers. For example, millions of websites have to hire people who create their content. It's your chance to find a well-paid writing job. The range of positions is so wide that you can easily get lost. So, you start with blogging, copywriting or custom writer.

Painters

The creative soul of each artist searches for the way to express itself. Nowadays, painters don't have to sail their pictures at the gallery to make money for their hobby. Use your artistic skills to become a brilliant web-designer or greeting cards maker. You won't also regret trying makeup and manicure art as a source of income.

Musicians

Don't be radical on playing the guitar on the street. The technology boom gave so much to people who can play musical instruments that the scope of opportunities broadened exponentially. Only using an Internet you can teach other people to play the instrument, make covers of popular songs or perform your own music.

Sportsmen (or sportswomen, if you like it better)

Professional sport has always been a reach source of income. However, it's not for everyone. If you're not into a big sports career but you have outstanding sports skills, you are in trend. A healthy lifestyle is a kind of obsession nowadays. You'll always find a job for you as a personal trainer, workout blogger or a coach in a sports club.

Handmade gurus

It is one more talent that will never go out of vogue. Creating things with your own hands starting from jewelry and postcards to natural cosmetics and candles will always stay trendy and profitable. Start your small business promoting it on social media and customers will find you on their own.
You've been improving your talent for years. Now it's time your talent working for you.
Related Blog Posts from category "Good Advice"