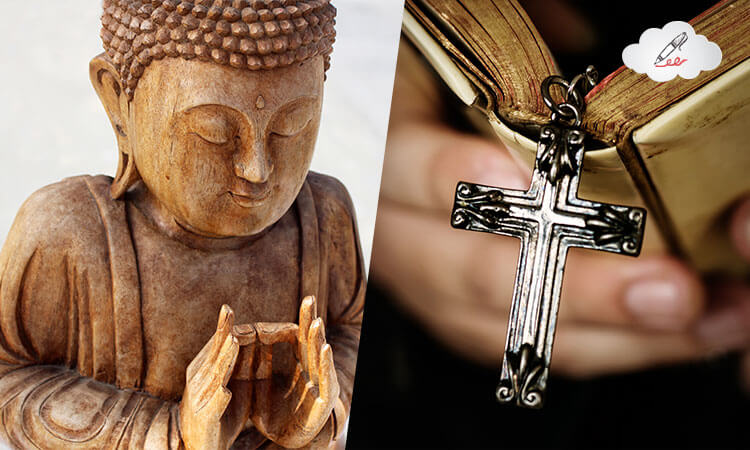 Common and Distinctive Features of Buddhism and Christianity
Buddhism and Christianity belong to world religions. This means that they are not limited to one ethnic group or one country, but are common among many peoples on several continents. How does Buddhism differ from Christianity, and do these religions have common features? This question is very interesting. The History of Buddhism and Christianity Buddhism...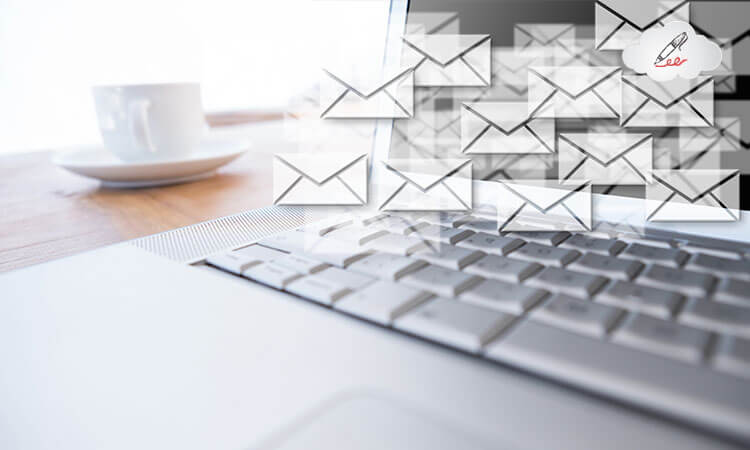 How to Write a Negative Letter?
Mr. Edward Miller Senior Manager – Information Technology 2P Tech, Inc. 13544 Green Blvd, Los Angeles, CA 90003 Dear Mr. Miller, I am writing to address the problem of proper technical support provided by your company. You company has always been a valuable assistant when solving any PC-related issues. Moreover, we consider your IT department...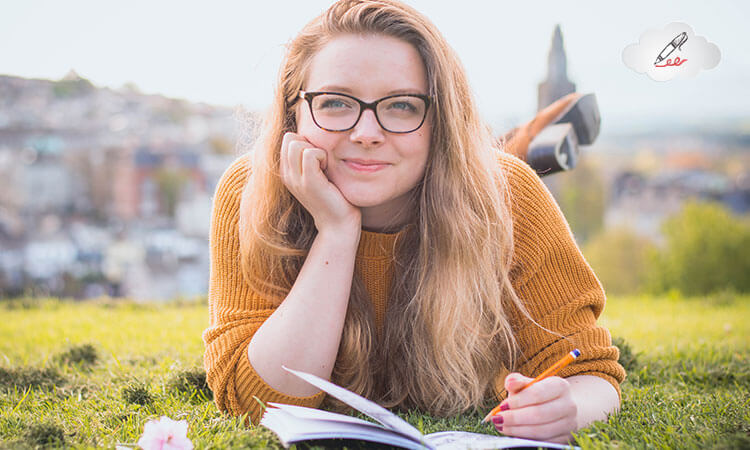 Argumentative Essay Outline
Plan creating is the necessary stage of any speech statement. Thinking over ideas, a person always outlines the main phases of work. Consequently, there can be no writing process without a plan. It helps to establish the correlation of the content of speech (oral or written) and its linear structure with the set task and...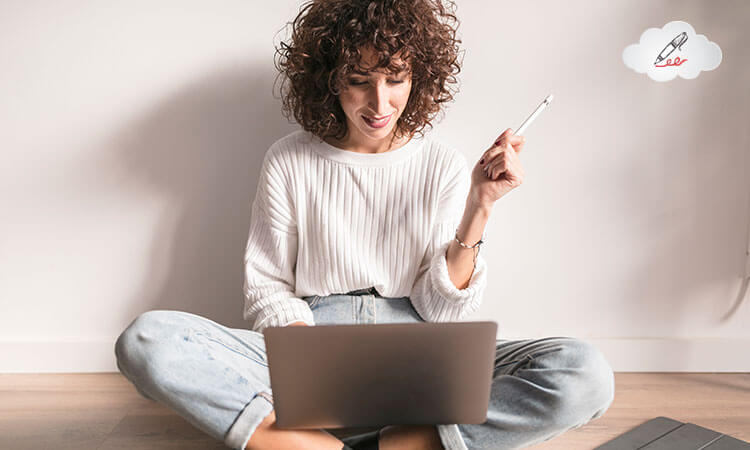 Tips on Using the First Person Pronouns in the Academic Papers
Many students face a lot of problems when they need to write a scholarly article. They should follow different requirements concerning style, references, etc. Furthermore, one of the general difficulties in the research papers is the proper use of the first-person pronouns. Backstage Do you know that till the 1920s there were no prohibitions regarding...