APA Style Tips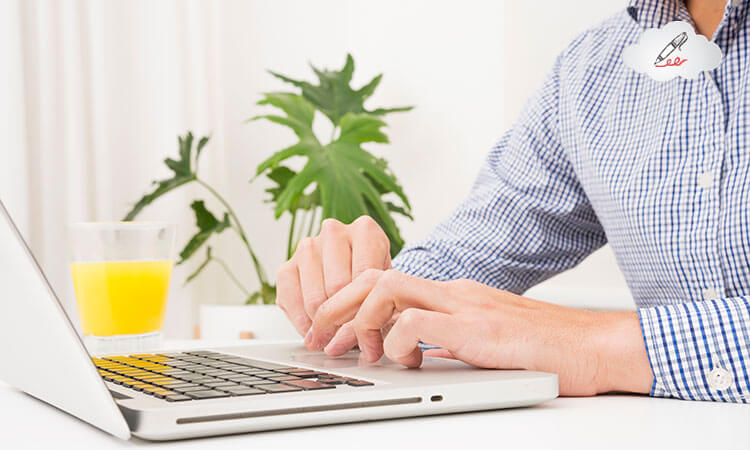 The American Psychological Association or APA style is very popular at universities all over the world. Usually, it is used mostly in such areas as psychology, business, criminology, economics, pedagogy (including applied linguistics), sociology, etc. Although this written style appeared in the past century, many students and even professors face some difficulties with formats, outline, structure, footnotes, and references because of the regular updating. Therefore, we highly encourage you to read this short article where you will find the latest update and have a chance to improve your knowledge of APA style peculiarities.
Format and Citation
According to the latest polls, students argue that the most complicated is to follow the rules of format and citation. Although it is a technical side of their essays, it sometimes leads to getting low marks. Therefore, let us review each of this aspect in-depth.
Format General Rules Include:
Double-spacing of the typed text.
Ordinary research paper structure that consists of a title page, outline, abstract, introduction, main body, conclusion, references, and appendices.
Running headers and sub-headers that should be different. Headers should be more conceptual whereas sub-headers should specify some items.
Consecutive numbering at the top right corner of each page.
Concerning citation rules, you should remember that it is highly significant to cite properly, mainly if you write a research paper on a particular issue and have to review the historiography of the question.
Remember these simple rules to avoid mistakes:
In-text citation should look like: "Researchers are becoming worried about global warming" (Demmy Brayan, 2000, p.345).
The reference list's view depends on the variety of your sources. Find out more about some peculiarities in your university guide. We do not give here example of how to reference the book or the article because although APA style should be universal for all world educational system, it still may have some local/university/professor peculiarities. –Besides, bear in mind to put all your in-text cited sources in the reference list.
Use a capital letter for proper names, book, and journal titles.
Finally, we use APA style not only for our research papers but also for research outlines. You may follow students' practice of using APA style templates to avoid format, citation, or structure mistakes and be able to concentrate on your research outline content. Usually, your research outline consists of an introduction, main body, and conclusion and looks like a shortened variant of your entire paper.

Have you got any questions?
Also, we can use the research outline structure for applying to universities/colleges.
We highly recommend you follow these steps before your personal statement:
Find out a desirable institution and examine its official page.
Look at faculties/areas you are interested in and write down favorite ones.
Clarify the information on application statistic, academic scholarships, and payment discounts.
Figure out more about living conditions, gym, canteen, fares.
Start to make up your personal statement following the chosen college and area:
Formulate an attractive and readable statement on the particular issue.
Mention your personal details, scientific or sports hobbies, and volunteering.
Explain why you are the best candidate.
Affiliate Program (Earn 10%)
Earn 10% from all orders made by people you bring!
Your people also get 17% discount for their first order
Related Blog Posts from category "Writing Papers Guide"