Guide to Writing a Biology Essay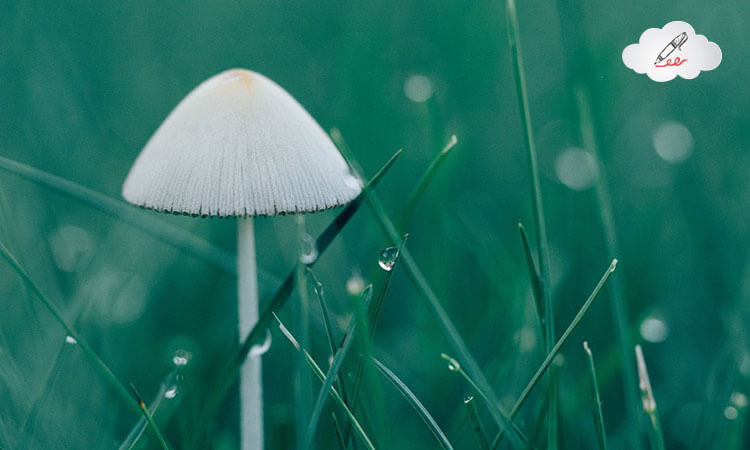 Writing a biology essay is easy if you have chosen an appropriate topic that you're sincerely interested in. Biology essays should be written with Times New Roman font, 1.5 line spacing, and 11 font size. 14is the size of the title font. Upper-right-hand corner of the page should be used to write your last name, your student number, and the page number. Top of the page should be used for the heading where you should mention your department, name, and school to address.
The structure of biology essay is similar to the structure of most of the essays, and it consists of introduction, body of work, and conclusions. Let's take a closer look at each part of biology essay:

Introduction
An introductory part is used to introduce your subject to the readers. But making the readers understand what the essay is about is not the sole purpose of introduction. It should also engage them and make them interested in reading the whole essay. It is highly recommended to limit the length of the introduction to two pages. It is enough to give your readers an understanding about the subject that you're going to explore in your biology essay and to indicate the most important questions that you will analyze on the following pages. It is also necessary to make the readers understand how the results of your research are beneficial to biological science as a whole. Ideal essay on biology should be based on the past conclusions of researchers, and it should push them forward by making new experiments and trying to prove new theories.

Affiliate Program (Earn 10%)
Earn 10% from all orders made by people you bring!
Your people also get 17% discount for their first order
Body
This is the part of your essay where you should prove your arguments and research the subject diligently and scrupulously. It is advisable to read biology essay samples in order to understand how to write about animals, plants, and various life forms correctly. In the body of work you should explain experiments and theories in regard to the topic that you have chosen to investigate. Good biology essay should include illustrations and diagrams no matter what topic you decide to choose. For instance, if you choose a zoology topic, you may want to research the hereditary factors of both asexual and sexual reproduction. Furthermore, if you choose a botany topic, you may focus on the division of cells. In both cases illustrations and diagrams will improve the apprehension of information.

Have you got any questions?
Conclusion
Conclusion is used to sum up all the work that was performed. The impressive conclusion is not the one that only repeats what was already mentioned in the essay, but the one that leaves the reader with the new pieces of information that can be used for the further research in the given area. The impressive conclusion should leave a huge impact on your reader. Therefore, it is recommended to work on the conclusion until you see that it has reached the necessary level of greatness.
When you have written all three parts of the essay, you should proofread and edit it. Only when you have done it, can biology essay be considered finished.
Related Blog Posts from category "Writing Papers Guide"