Entertain Yourself during the Summer Break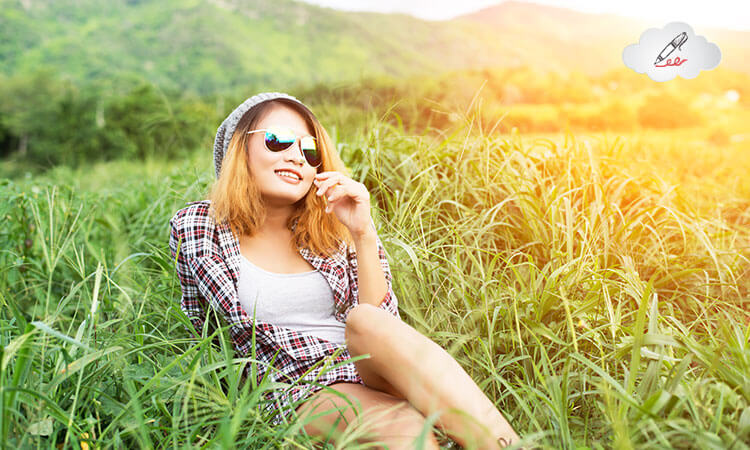 If you don't have any summer classes, you definitely have enough time to rest and enjoy yourself. Undoubtedly, the first thing that comes to your mind is sunbathing near the pool or relaxing at the seaside. However, if your summer break is structured, you will arrive back at school more motivated. So, how can you make your downtime both relaxing and productive? Here are some tips on how to get the most out of your summer break.
Focus on Resting
A summer break is an indispensable part of your student's life, since you deserve to have some time for yourself. At the same time, it doesn't mean that it is impossible to unwind while keeping your mind sharp. In order to maintain language, problem solving or other necessary skills, it is recommended to use some brain-training apps for at least a few minutes a day.
Start Learning a Foreign Language
Picking up a foreign language will never hurt. Thus, regardless of your foreign language skills, it is a great idea to learn a new one. Fluency shouldn't be your aim. Learning a few words and phrases is also helpful. Nowadays, your willingness and ability to speak foreign languages is very beneficial in almost any career. Today's global economy requires bright minds in the workplaces all around the world.
Change Your Workout Regime
Summer must be the time of changes and new things. Thus, it is a great idea to get fitter and try some other exercises. Do not stick with the same workouts. Instead of your usual ones, it is highly recommended to try a new form of movement. Believe it or not, it will be rewarding for your body. Forget about your preferences at least during the summer break, since cross-training or yoga is still there for you to try.
Find a New Hobby
Do anything you have been always dreaming about or putting off for a long time. Do not connect it to your potential vocation or anything that you have ever done before. It is high time to expand your brain and learn a completely new thing. It can be learning a musical instrument, craft, art or survival skill. Regardless of what you choose, you will definitely benefit from it since it is an absolutely new experience.
Read for Fun
Even though reading doesn't sound restful, it is actually something enjoyable. When was the last time you read something for pleasure? Undoubtedly, as a student, you read a lot when you prepare for classes and exams. However, you hardly ever read anything that you truly enjoy. As a result, you start despising books. So, it is strongly recommended to be adventurous and willing to try reading something you like. There are so many books that might be your favorite ones once you read them. Do not lose a chance to discover an amazing world of literature.
Remember that growing up means balancing your goals with recreation. Therefore, start preparing yourself for the adult world in order to have a fulfilling life.
Related Blog Posts from category "Good Advice"