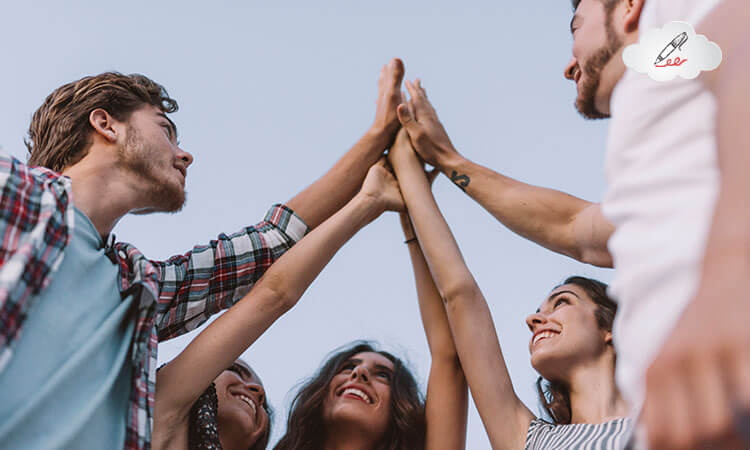 Make Your College Life a Come True Dream
We have an important announcement for those of you who are still in college: you have to start enjoying your college life right now. We know that you might be concerned about your exams, future career, and so on, but the years run really quickly. College is probably the most carefree period of your life,...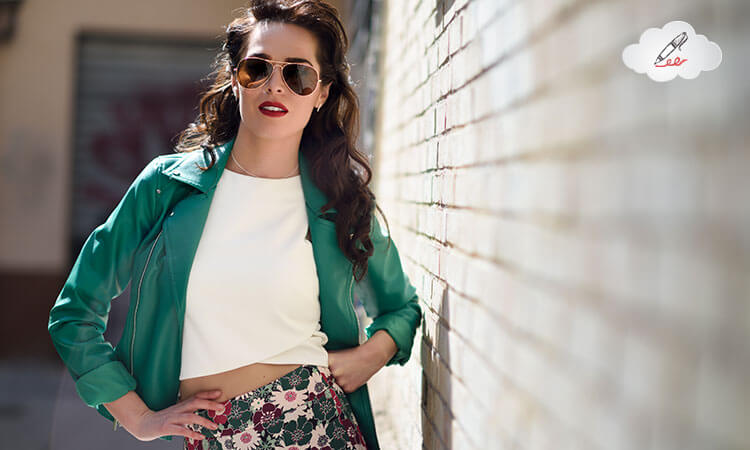 How to Become the Most Stylish Girl in College
It is a well-known fact that college girls are very busy with studying and taking an active part in campus life. Is it possible to manage stylish looks for every day in such a routine? We have prepared some tips on how to be a college fashionista even if you your student's life resembles a...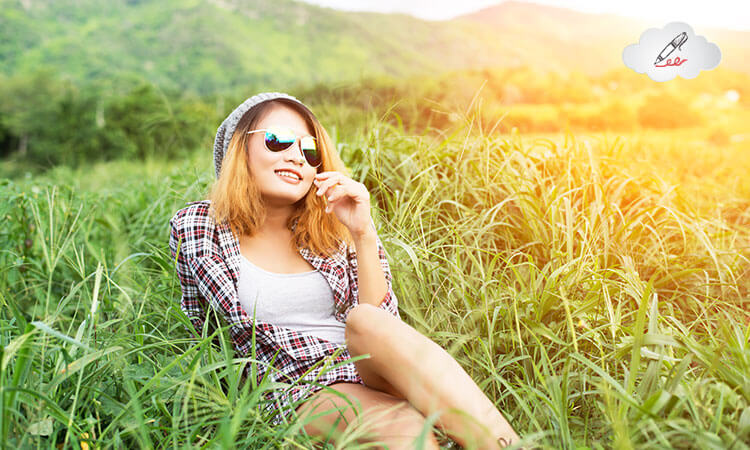 Entertain Yourself during the Summer Break
If you don't have any summer classes, you definitely have enough time to rest and enjoy yourself. Undoubtedly, the first thing that comes to your mind is sunbathing near the pool or relaxing at the seaside. However, if your summer break is structured, you will arrive back at school more motivated. So, how can you...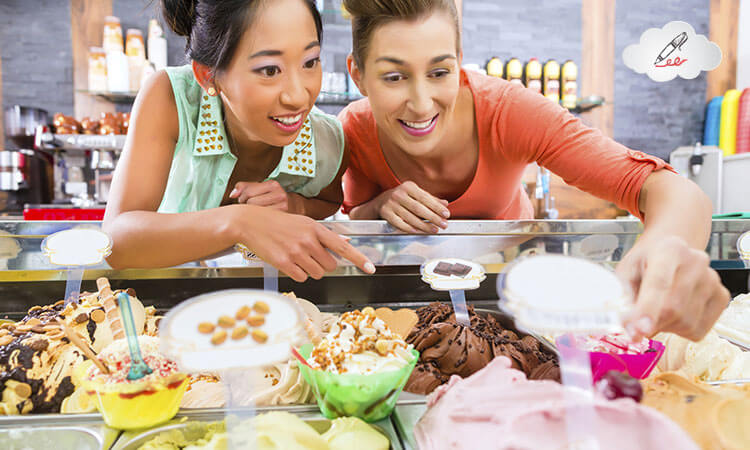 7 Amazing Jobs for Students on Summer Break
College is depressingly expensive nowadays, so it's no wonder that many students choose to spend their summers working to cover at least some of the numerous expenses that go along with getting education. Luckily, the economy has adjusted to the supply of willing young workers and there are many positions available to those who might...