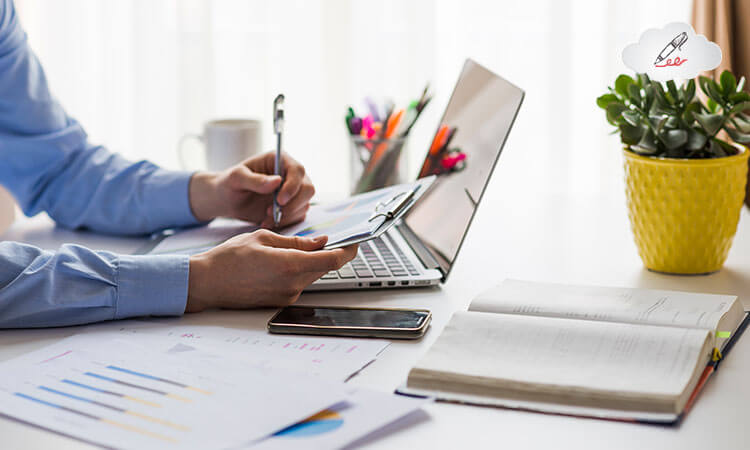 Active vs. Passive Voice and Their Usage
Grammar aspect has always been one of the most nuanced, arguable and controversial in writing and editing any kind of paper. In particular, the difference between the active and the passive voice and their proper and relevant usage have troubled lots of students, professors, writers, and editors regardless their belonging to the native or foreign...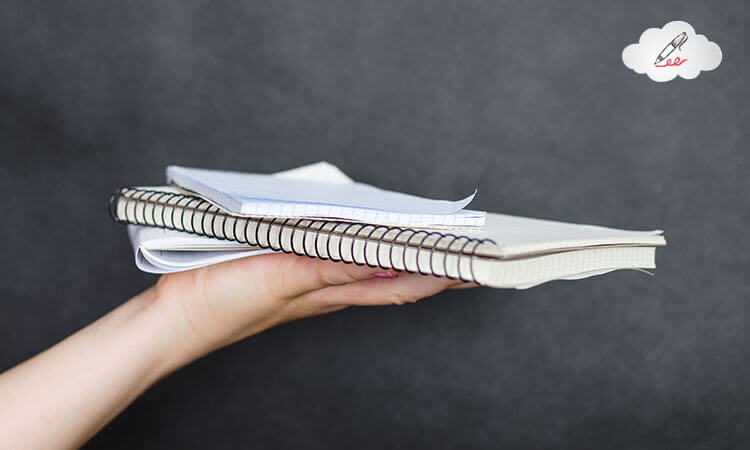 Example of Abstract of the Dissertation
In order for the results of the research to be widely published and presented to the scientific world, the author of the dissertation creates an abstract, a brief summary of his dissertation. Its main purpose is to inform the scholar community about the completed dissertation research, obtained scientific results, to introduce these facts into the...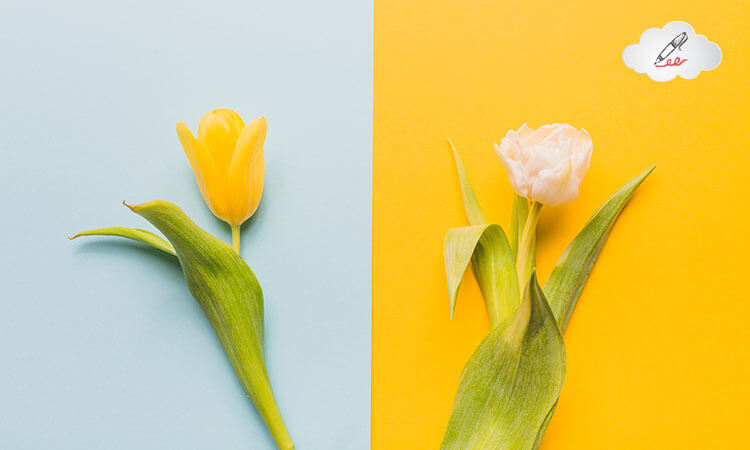 The Parts of a Flower and Their Functions
There are over 400,000 flowering plant species on our planet, so the variety of flowers is truly enormous. Although all types of flowers differ in their structure, color, smell, etc., we can distinguish the main parts that are inherent in every flower structure. What Is a Flower? Scientists define a flower as an element responsible...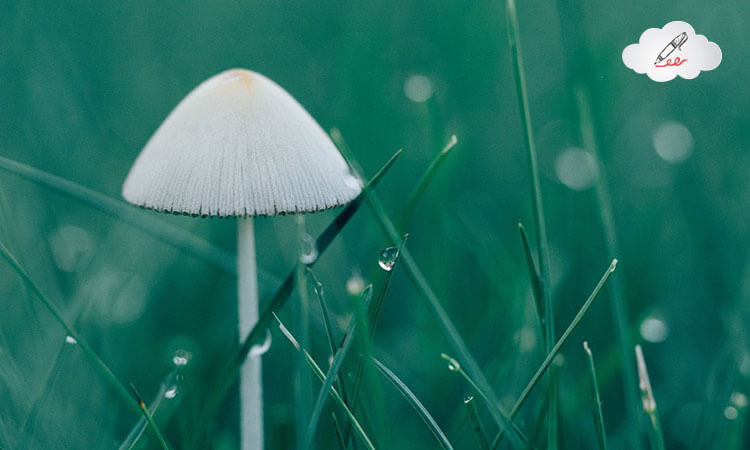 Guide to Writing a Biology Essay
Writing a biology essay is easy if you have chosen an appropriate topic that you're sincerely interested in. Biology essays should be written with Times New Roman font, 1.5 line spacing, and 11 font size. 14is the size of the title font. Upper-right-hand corner of the page should be used to write your last name,...